There comes a time in any DJ's life when everything you try seems to get you paralyzed by all the features and choices that are available, both in the DJ app you're using and in the tricks that your DJ gear is capable of.
DJs tend to freeze their efforts when what they're trying out starts to bring frustration because what they imagine in their mind has yet to surface in real life. This applies even more so if the DJ is frantically retrying without taking any breaks.

The best solution that we've seen in getting your mix sounding the way you want is by practicing each day in short bursts and, more importantly, not letting yourself get overwhelmed by the countless parameters you can tinker with. Practice is crucial as long as you think of an objective for each specific day. For example, it's wiser to train your sampling skills for one hour, then move to FX and turn to practice looping the next day. This "little by little" technique is perfect for accomplishing objectives by taking the time to let your creativity and skill easily sink in with each aspect in each passing day. It's more of a long term strategy, but the results are much more profound than rushing in to do everything.
This rush is just like laying down the founding idea for a song, just for the sake of not forgetting the idea and then making the mistake of storming each song section (drums, bass, synths, etc.) in a rage of "NOTHING SOUNDS RIGHT!". It's better to focus on your drums or just one audio track until you can hear for yourself what your mind has been telling you all along.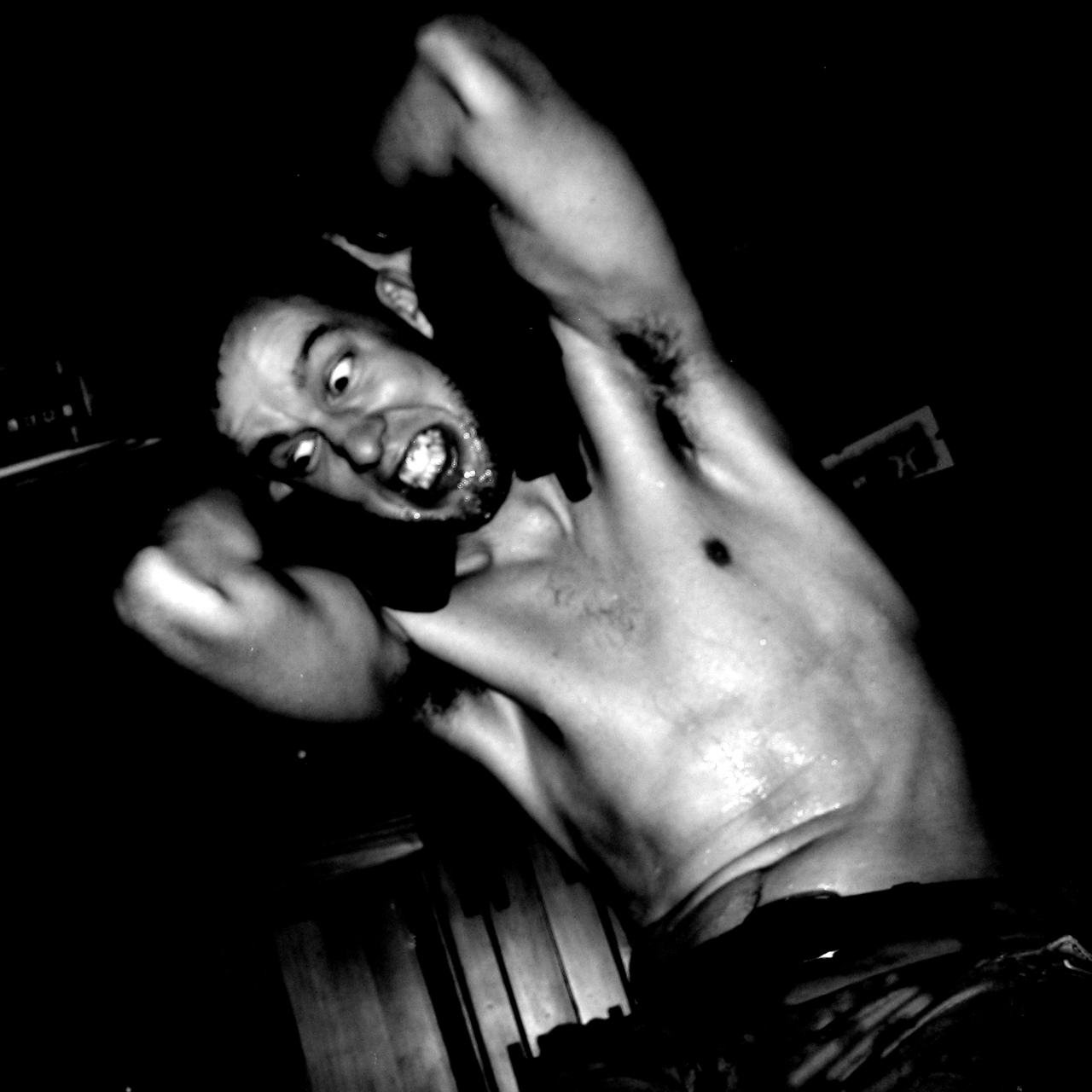 I'm not saying that you can't record something live and make it awesome from your first try. Do it! Even if you fail to reach your goal, it's not a failure if you have learned something from it. It's great fun to experiment with DJing, just to see what potential ideas you can come up with and what you can develop on by using most of the software's and gear's capabilities, even if, at first, you can't get your head around some of the functionalities. When getting serious about your DJ performance, however, the bottom line is that getting annoyed with everything not sounding or not being right straight away can make you rage quit on your dreams. DJing and making music is fun and a "little by little" approach is the only way to avoid getting stuck in a tunnel of disappointment and successfully see your work flourish.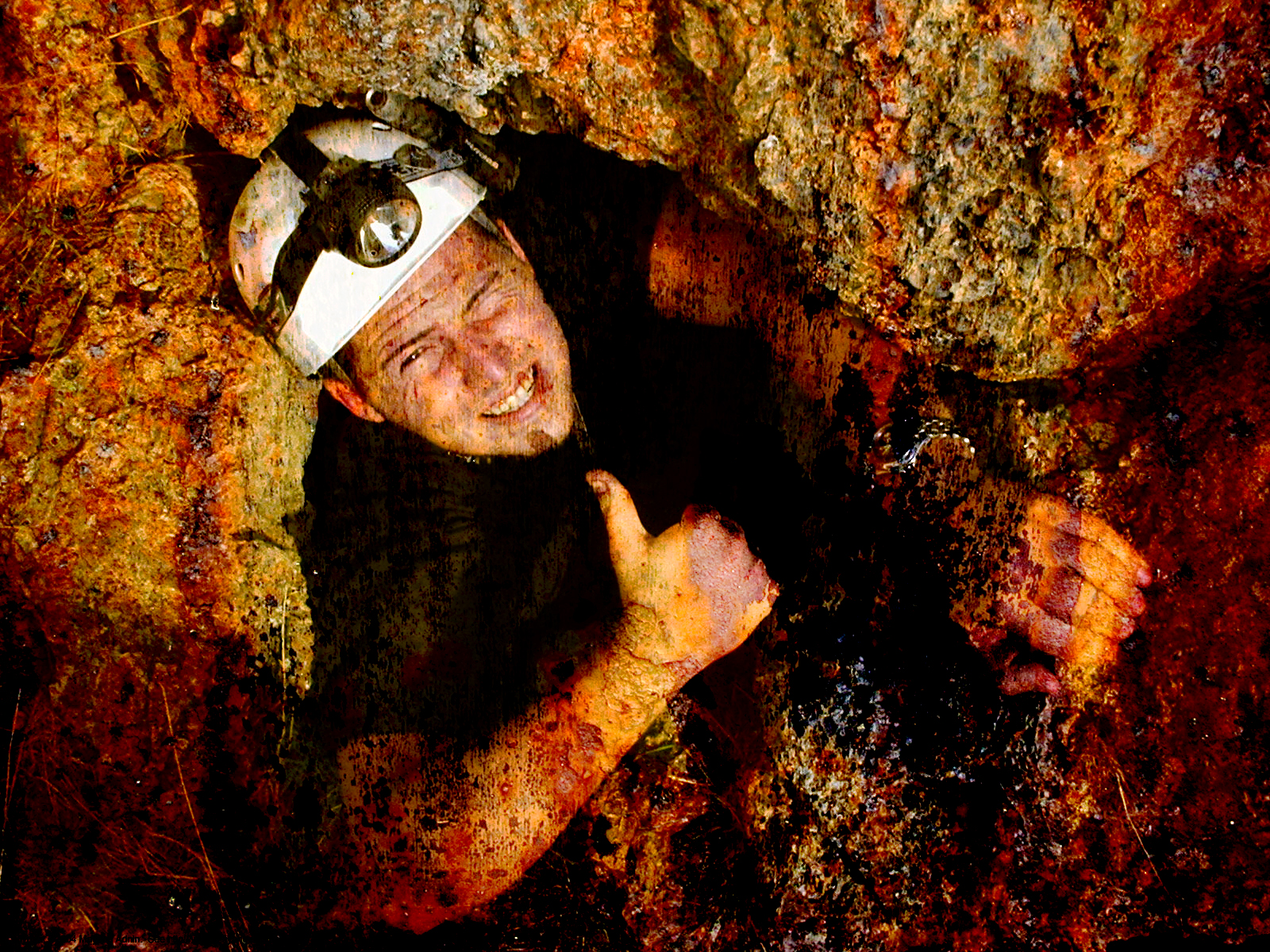 Marching head-on in an endless wave of doing everything in as little time as possible might work for some, but for most of us, learning and doing everything step-by-step is a sure shot to see our ideas through and keep our minds happy.