Many young individuals look towards DJing as a full-time job, most choosing this musical craft because it can open the doors to a career that will bring them happiness, fame and some cool cash on the side.
Not many jobs can boast such awesome occupational perks, so it's understandable that most want to get in the DJ game fast and with little effort.
Today's tech in DJ apps and producing software has brought DJs and DJ producers to a point in which musical discipline is no longer required to create a HIT track. Moreover, DJs are subconsciously pulled, ever so slightly, towards a genre, a style, a groove of a loved track and even the behavior of an artist that has profoundly marked their tastes in music. Our minds are constantly on the lookout for shortcuts whether we want to or not. Using future.dj pro, I've always noticed how advanced features can give the DJ a care-free mixing experience, being able to concentrate more on interacting with the public. However, is the DJ's music selection getting a bit more lazy because of these reassuring tech developments?
Are DJs passively partaking in a GTA(udio) of the DJ trade or is this just a way of testing how much a certain musical direction can evolve?
Anyone who's set on becoming the next Tiesto, is going to copy his style, his taste in music and steal some of his trademark DJ stances, but he or she will first need to learn on their own what makes a good DJ and how it sets them apart from their "unaware mentor". Recreating a mix between two tracks like your favorite DJ made, may not have the same outcome as you might expect. The crowd may have been receptive because it was awesome, sure, but superstar DJs usually have their sets planned out pretty well to have the desired effect. There is a lot more going on than just having and mixing the tracks.
Listen for the subtleties in any DJ set: the timing, how the DJ triggers each track, use of FX, cues, loops, samples and then recreate the mix by applying the same techniques and adapting the set with your own music choice for reaching the same awesome outcome; it's about using your DJ knowledge and not about playing the same songs.
Always remember that you can assimilate the actions of the DJ, but you must LEARN the reason behind each move or track selection before you "make it your own". You need to know what to steal from the DJ trade and what is worthy of learning to experiment for yourself.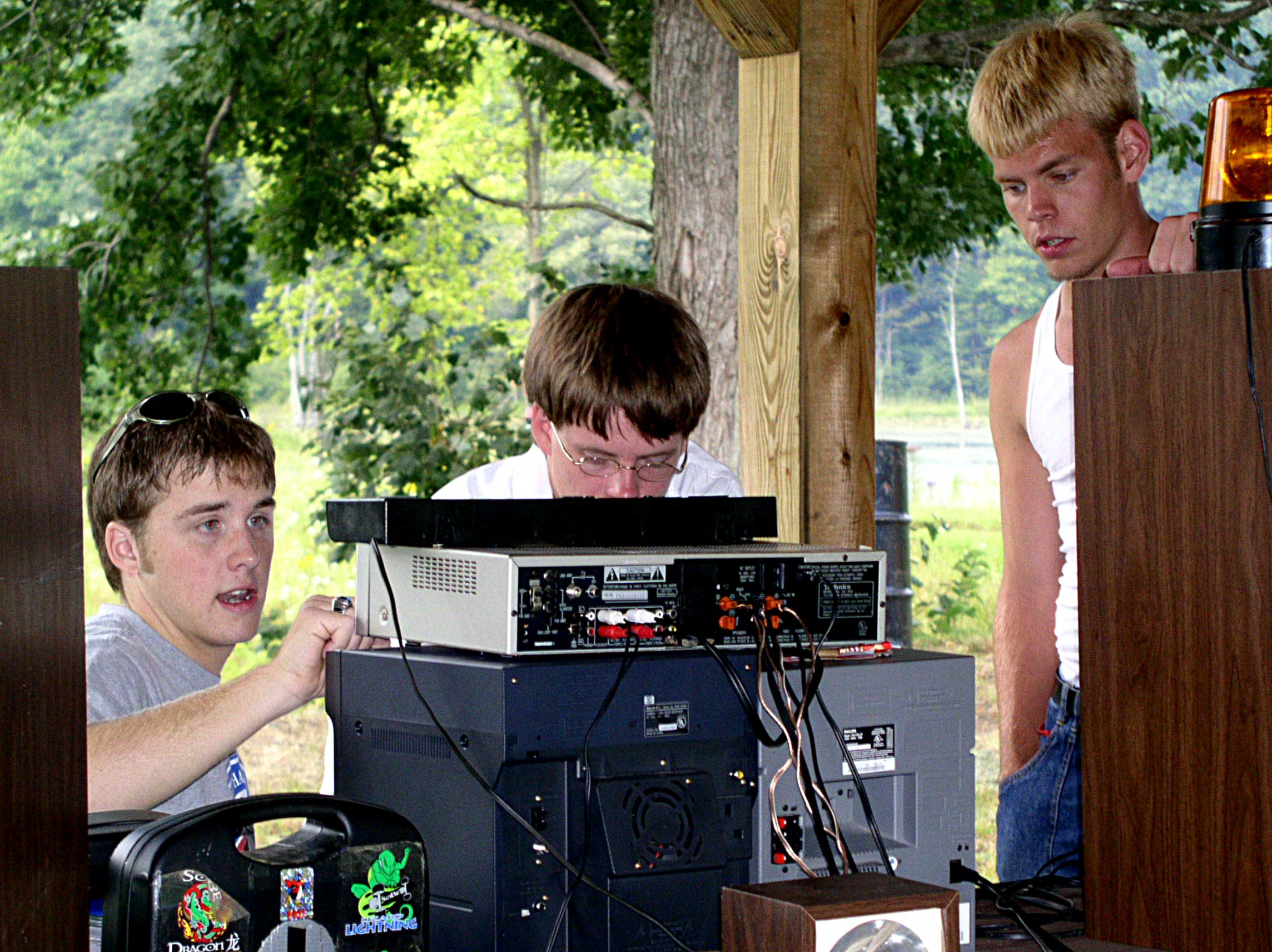 A thief in a car park will almost certainly do a bit of research on what is worth stealing. When your life is in danger, you'd probably want the fastest car in the lot. Stealing without knowing what it is or what the value of that information is, resembles desperate DJs that are looking for shortcuts anywhere else except in their own creative mind.
We all "steal" that which can be quickly used to better our abilities; this happens in all fields of work and…
…after all, "good artists copy, great artists steal"

However, learning the basics (how to mix manually, adapting your music, being a better showman, etc.) and stealing DJ techniques in order to incorporate them in your own creation, rather than stealing another person's own creation, is the wisest decision a DJ can make. Follow your DJ dreams by being creative while being yourself.