Great DJ Mixing Apps
We make DJ software for Mac, PC and iPad. Since 1999.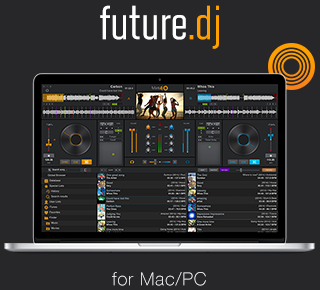 Mix audio, video and karaoke with ease and flexibility. This is our intro DJ software designed for beginner, intermediate DJs or simply people looking to have fun at a party while mixing. The best tool to learn how to DJ.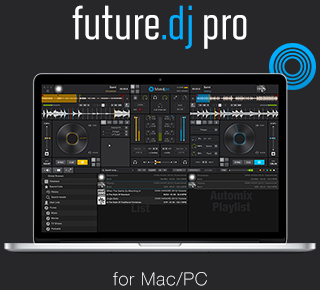 This is our flagship product, packed with the latest pro DJ features that answer the needs of both professional and enthusiast DJs. You can mix everything: audio, video, karaoke. 80+ MIDI/HID controllers are supported natively.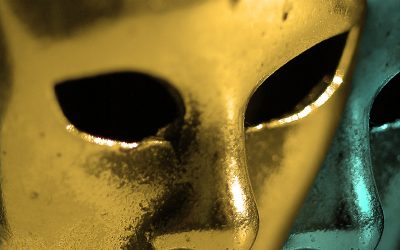 Partying each day may be anyone's dreamjob, but rhis can turn into hard work for any DJ. Sure, the onlooker or party people would say that they don't see what's all the big fuss, but unless your loyal audience is constantly in love with badly synced, randomly chosen...
read more