Our flagship product – a pro dj/vj/kj mixing software packed with the latest DJ features that answer the needs of both professional and aspiring DJs. Mix audio, video and karaoke with ease.
* promo price #stayhome #staysafe (was: $99/€109)
Free Trial Buy for Mac/PC ( $49/€54 *)
Explore Features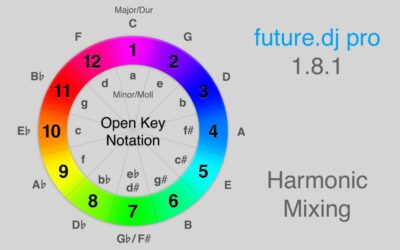 If you're musically inclined or simply want your mixes to sound great you'll need to mix-in-key your tracks, also known as Harmonic Mixing. This is a technique where you're not only matching the BPM/tempo and beats but also matching the Musical Key. Why does a mix...
read more