Great DJ Mixing Apps
We make DJ software for Mac, PC and iPad. Since 1999.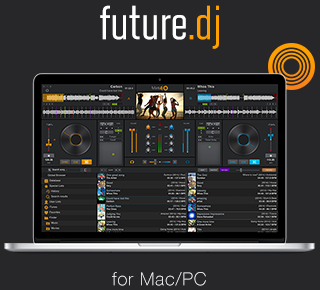 Mix audio, video and karaoke with ease and flexibility. This is our intro DJ software designed for beginner, intermediate DJs or simply people looking to have fun at a party while mixing. The best tool to learn how to DJ.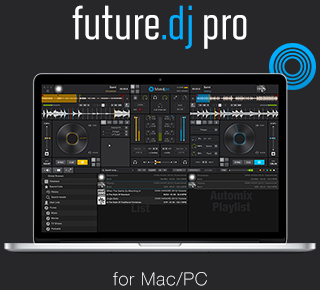 This is our flagship product, packed with the latest pro DJ features that answer the needs of both professional and enthusiast DJs. You can mix everything: audio, video, karaoke. 80+ MIDI/HID controllers are supported natively.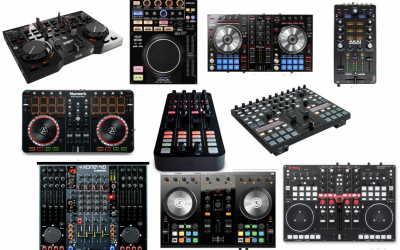 Never have we had such a powerful sense of dedication when it came to shooting through over 100 DJ controllers that are natively supported by future.dj pro. When consulting the tech department on this matter they declared their goal of reaching 101 fully mapped...
read more