Great DJ Mixing Apps
We make DJ software and DJ apps. Since 1999.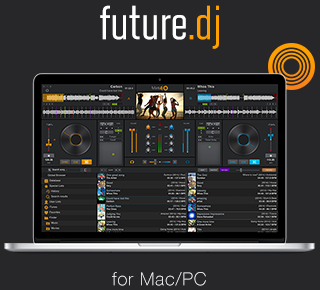 Mix audio, video and karaoke with ease and flexibility. This is our intro DJ software designed for beginner, intermediate DJs or simply people looking to have fun at a party while mixing. The best tool to learn how to DJ.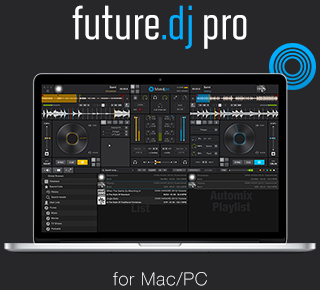 This is our flagship product, packed with the latest pro DJ features that answer the needs of both professional and enthusiast DJs. You can mix everything: audio, video, karaoke. Over 110 MIDI/HID controllers natively supported.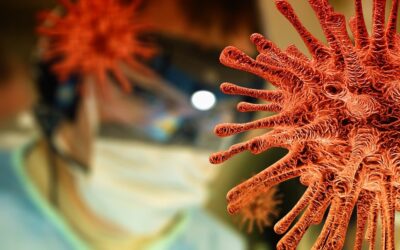 The world is going through troubled times. This Coronavirus pandemic is something of the likes which have not happened in more than 100 years. No matter if you think it's a government conspiracy or the vengeance of Mother Nature directed to us, there can be no doubt...
read more