Our flagship product – a pro dj/vj/kj mixing software packed with the latest DJ features that answer the needs of both professional and aspiring DJs. Mix audio, video and karaoke with ease.
* promo price #stayhome #staysafe (was: $99/€109)
Free Trial Buy for Mac/PC ( $49/€54 *)
Explore Features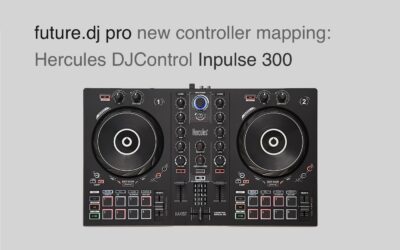 A couple of weeks ago we've mapped the Starlight and Inpulse 200 and now we have the bigger Inpulse 300 DJ controller from Hercules. This is the bigger brother of the Inpulse 200 and while still a beginner controller it is a lot better since it's larger (with...
read more