Our flagship product – a pro dj/vj/kj mixing software packed with the latest DJ features that answer the needs of both professional and aspiring DJs. Mix audio, video and karaoke with ease.
Pricing: $49/€54 life-time purchase (promo price, was: $99/€109)
Free Trial Buy for Mac/PC Explore Features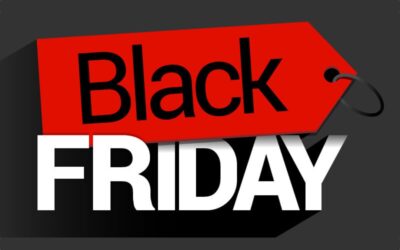 We didn't have any sale last year but in 2021, between Black Friday and Cyber Monday (Nov 26-29), we do. For our top DJ mixing software: future.dj pro (it does karaoke too) we have a special discount offer: 20% off. When you order from our website at checkout please...
read more