Our flagship product – a pro dj/vj/kj mixing software packed with the latest DJ features that answer the needs of both professional and aspiring DJs. Mix audio, video and karaoke with ease.
* promo price #staysafe (was: $99/€109)
Free Trial Buy for Mac/PC ( $49/€54 *)
Explore Features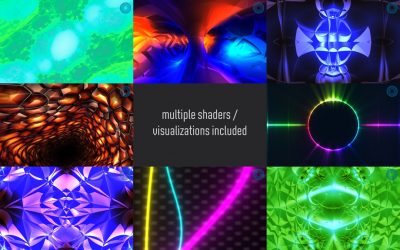 Version 1.9 is ready for you to download and test now. We've added a karaoke ticker (text scroller) - this can be used with the Karaoke Singers List but also as stand-alone (eg. with a custom message). Also for karaoke we have added the ability to easily see the...
read more