Once you start mixing publicly, some of you might know from the start the value of your performance, but most people either underestimate or over appreciate their "price tag". DJ money is usually something that new DJs think about at the last moment, but how you price yourself initially can stick with you for more than you might want.
It's important to know how you value your potential, so try thinking about 2-3 years in advance. Short term thinking is exciting, but it can also mean that you're only playing around with DJing.
People are winning amazing money from this field and it's no coincidence that DJs are in a position of growing as a more powerful act than actual musical artists. This happens because music festivals are on the rise everywhere. Festivals like Tomorrow Land are huge, and, like many of these events, DJs dominate the line-up. In order to get there, you need to take serious steps towards music production and invest all your passion in your first song, the same as you would invest in a business;
Don't just think about the gear you're bringing or using and then rent yourself just like equipment; never get tied up by other people's estimations about you. You're not selling parts of yourself; it's the whole you. Be firm about your worth and don't act desperate… unless you really are.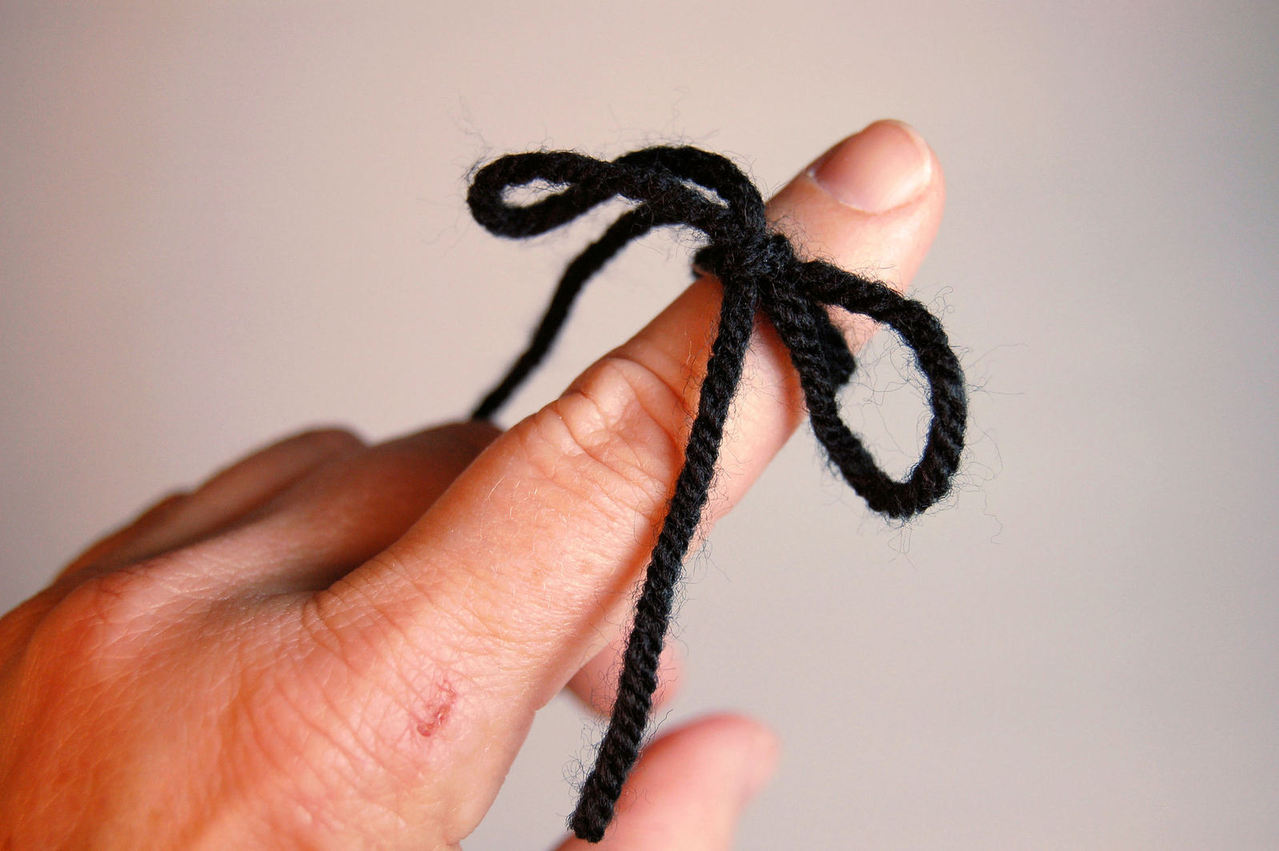 Playing beats while jamming on an instrument? That can be a very unique experience. Be sure that you're pricing it accordingly or people might take you for a street artist that lacks any trace of confidence.
Take a step back and look at the people you're performing for. You'll find more signs on their faces and in their body language as to what your value is, than if you analyze yourself over and over. Not caring about what you're worth as a DJ won't bring you down if you're just testing the waters anyway; chances are you're not even paying attention to your potential.
Once people, like talent seekers, see the potential in you and realize that what you ask is merely what they would give for a finger of yours, they're in a position where they can easily crush the finger and what you'll end up with is a finger nail. Your price should be like a fist that they'll pretend they can't swallow at first and your approach is the key to opening the full extent of their mouth.

Creating happiness and unforgettable moments is priceless, but you can probably find a decent number for your hard work and talent.