You're just about to pack your DJ gear and music to head off to your much awaited New Year's Eve party. This is usually a moment when most artists charge 3 to 4 times more than usual and the reason is simple. If you're gonna just go at a party and might mix just to show off then that's something else. If you're hired, this gets us started with the first of our DJ tips:
1. Make sure you get paid accordingly
Ok, you might not be handling a performance like Beyonce or David Guetta, but don't hold back on asking at least double your usual pay. It's no point getting taken away from your friends and struggling to make an awesome experience if you don't find it worth it.
2. Play sounds people know
There are many venues and scenes where if you're not playing the most hidden of gems, no one will book you. However, I guarantee you that no matter how underground the scene will be, tonight at midnight everyone is gonna play well known songs, even oldies but goldies. New Year's Eve is about the past, just as much as it is about the future. That's why you won't be taking any wrong path by getting together some of the best tracks you played this year, or even classics.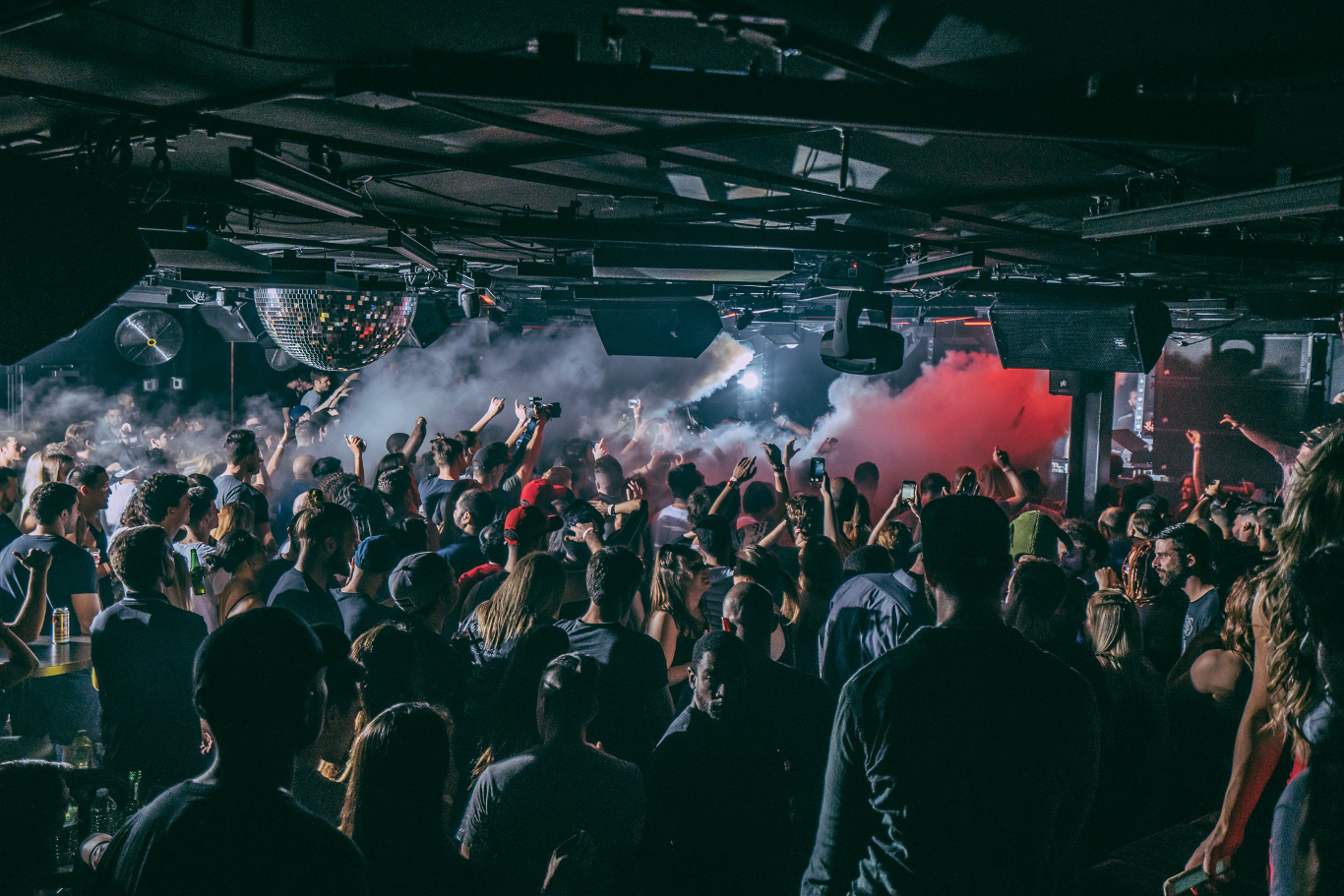 3. Midnight Interlude
People will already be partying pretty hard by midnight, but consider getting a countdown of some sort so that you can stop the music, turn the lights on and get everyone hyped before the clock strikes 12:00. Everyone wants to hug, kiss or find someone to kiss, so give them a chance. Once the clock strikes 12:02, hit them up with your biggest tune.
4. Awesome tracks kick mixing out the window
Mixing will always be the forefront of any DJ, but tonight you can cut yourself some slack from the mixing point of view. People won't be concerned with how you mix tracks. They will, however, be VERY interested in the music selection. Play the right thing by testing the waters with some classics across most of the popular genres. Follow these DJ tips and you'll create an awesome NYE party.
Finally…
Be sure you promise yourself that you won't let any request / drunk behavior get in front of the experience you're setting in front.
On behalf of the entire Xylio team we'd also like to thank each and everyone of you for all the feedback. 2017 has been an amazing year that's seen major developments in our DJ software and this wouldn't have been possible with the support you've given us. We wish you all the best for the upcoming year and we'll be starting the first part of the year with some big surprises.