This is part 3 (see part 1, part 2) of our recent Pioneer DJ controllers saga – we now support over 23 Pioneer controllers and 126 controllers in total from various brands and makes. future.dj pro 2.1.4 adds support for 3 new controllers: Pioneer DDJ-1000, Pioneer DDJ-1000SRT, Pioneer DDJ-800.
Mix in Key Automatically
We have added Automatic Key Match / Sync – you can enable it in the Preferences / Settings window. You can now also match the musical key of a song to another. This is done in a smart way so as to apply as little pitch/key change to the song so it will still sound natural (formant preserving). You might want to give it a try if you mix in key.
Pioneer DDJ-800
The Pioneer DDJ-800 is a professional level controller with 2-decks support, high-quality outputs and controls and displays in each of the jog-wheels. We support all the features of this controller, including the screens.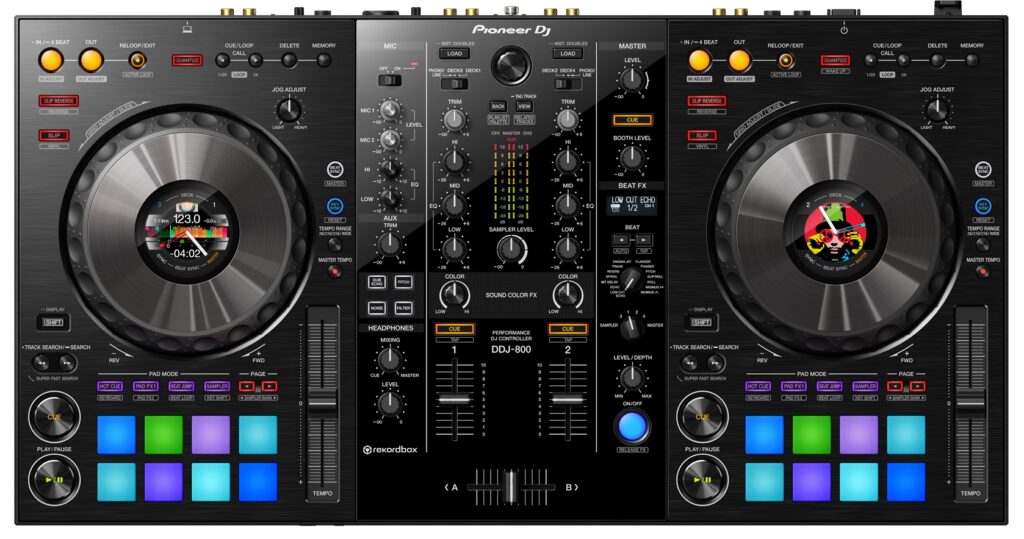 Pioneer DDJ-1000 / DDJ-1000SRT
The DDJ-1000 (and the DDJ-1000SRT variant) is the 4-decks version of the DDJ-800 and as such is a top-notch professional DJ controller with all the feature you would ever want.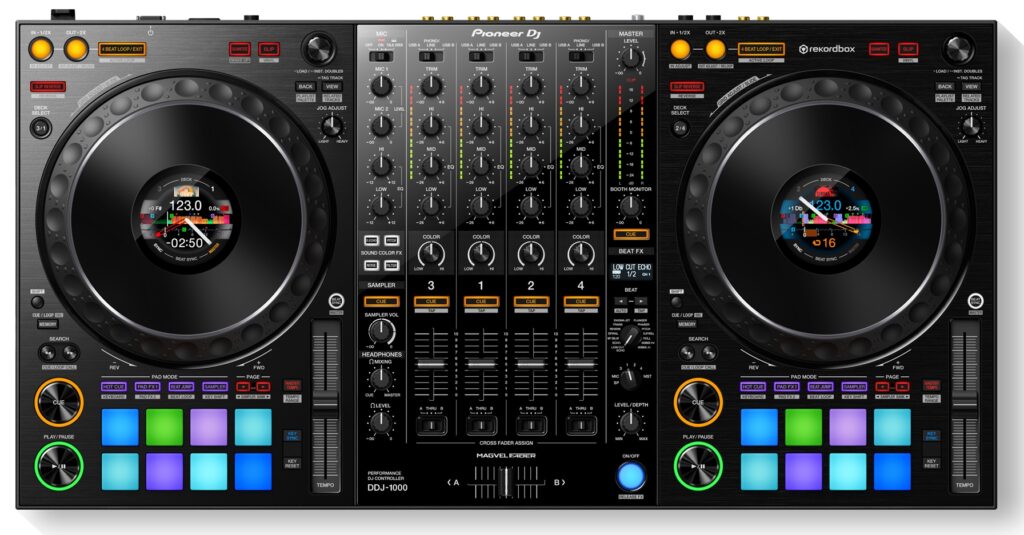 All changes:
native support added for Pioneer DDJ-1000, DDJ-1000SRT, DDJ-800
new setting: "Auto match musical key when beat sync/match" – allows for automatic Musical Key Sync
added explicit lyrics [E] song markings for iTunes/Music
several bug fixes
As is always the case this is a FREE update for all our users. Send us any feedback or just email to say Hi!
Enjoy!