future.dj pro 1.5.1 is available now for download (Windows/macOS). Get your DJ free upgrade!
Over 100 controllers are now natively supported bringing the total number to 102 controllers, with 3 new additions:
American Audio VMS5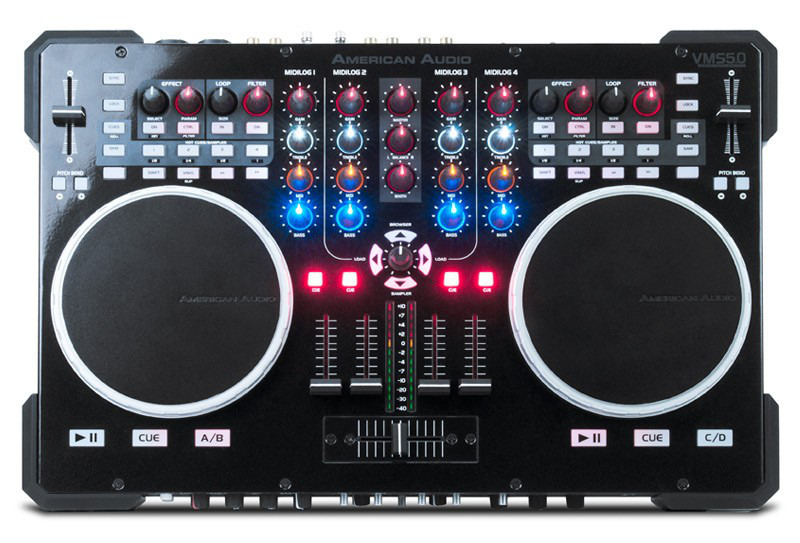 Numark Mixtrack Platinum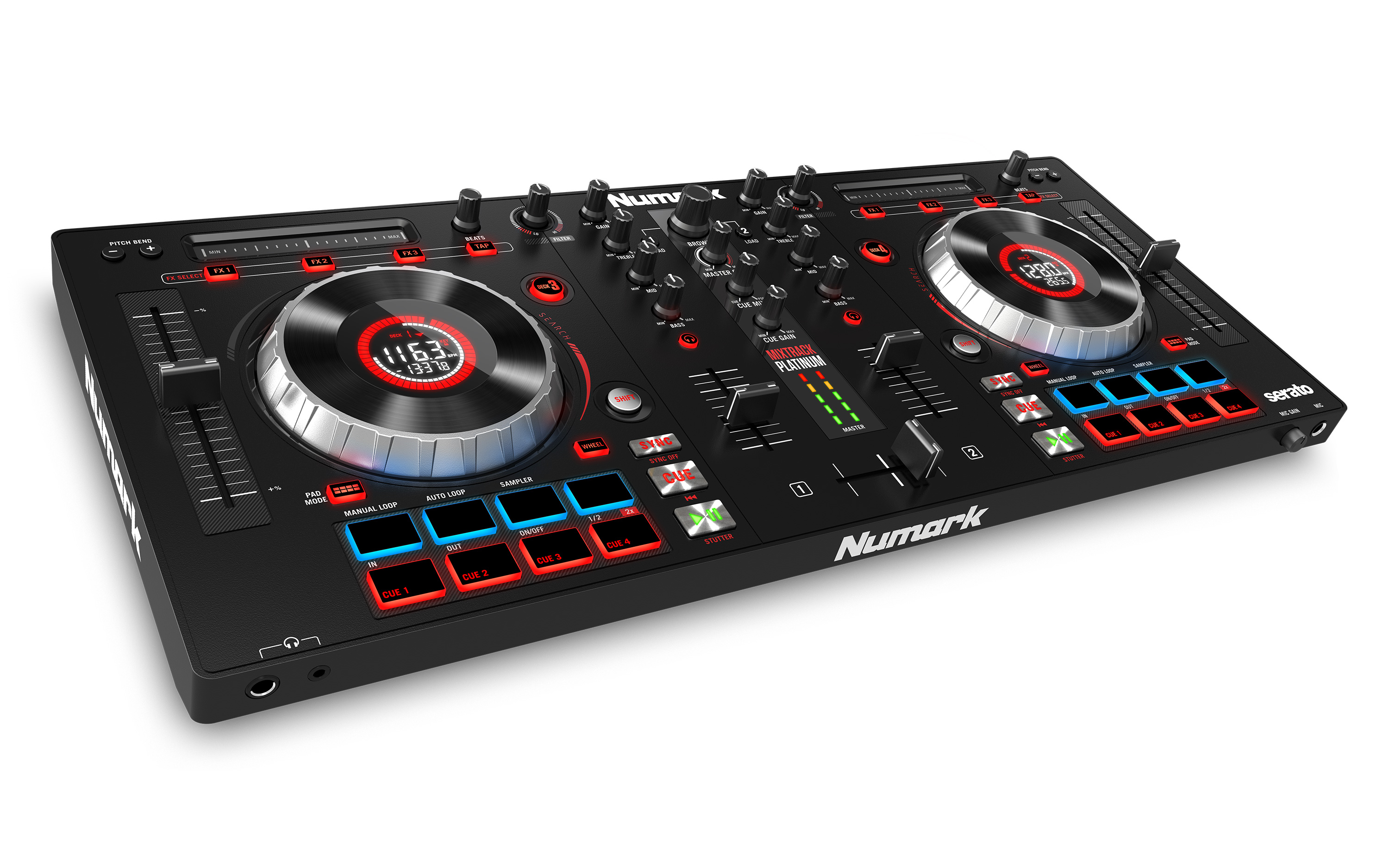 Numark PartyMix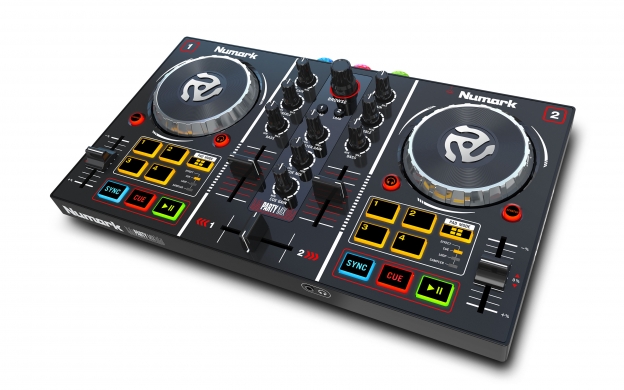 Other changes include bug fixes and compatibility improvements which you can see in full details here.
Enjoy!